European Vineyards & European Wineries
European Wineries
It's hard to know where to begin with European wineries. That is partly because of the vast land masses that make up Europe. The other part of the equation is the fact that wineries in Europe have existed for what feels like forever, and makes up all of modern history. Wine Folly does a great job at doing a quick summary map for types of wines produced above, but it goes so far beyond that. With over 14,000 wineries to choose from, it's hard to imagine there isn't one to match your dream European winery.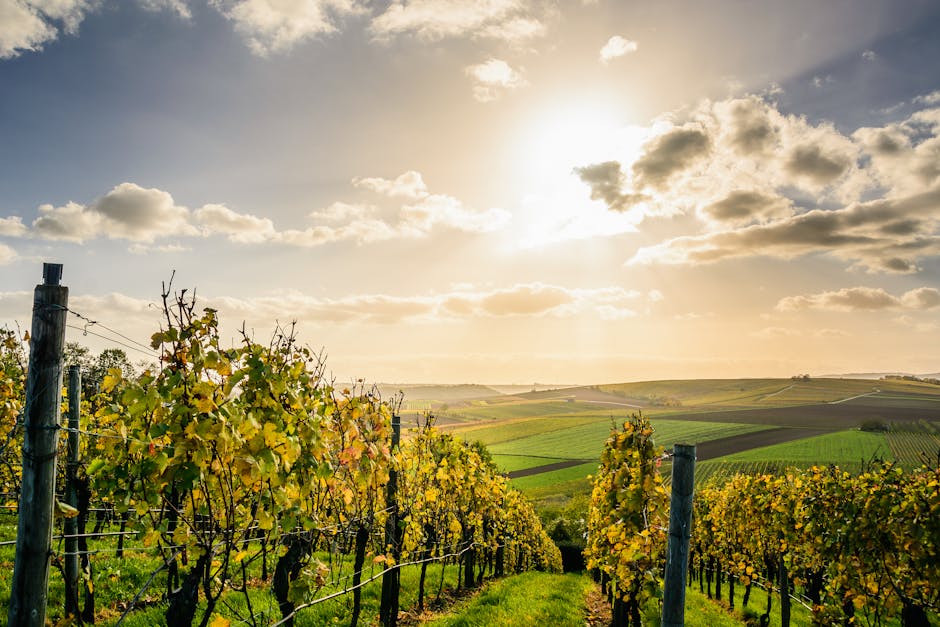 European Vineyards
Vineyards in the EU make up 45% of all the vineyards in the world. 74% of the total vines in the EU are located in France, Spain & Italy. More than half the vines are red varieties, and a majority are vines are older than 10 years, and a large portion of those are older than 30 years. This is something that is fairly unique to Europe given that wineries and vineyards in the US are generally newer.
European Winery for sale or European Vineyard for sale
We are currently accepting new properties for our site. If you have a European Winery for sale, or a European Vineyard for sale we would love to include your property on wineriesandvineyards.com. Please contact us to  to learn more or to submit a property. The process is super simple! It's absolutely free to have your property up on the site, we just ask that you sign a simple referral agreement with us. As leads come in we will send them your way we just ask that if it results in a successful sale of the property that you pay us a small referral fee. That's it! Feel free to email wineriesandvineyards@gmail.com if you have any questions.
Follow this link if you are interested in learning about California Wineries and Vineyards.