Vineyards & Wineries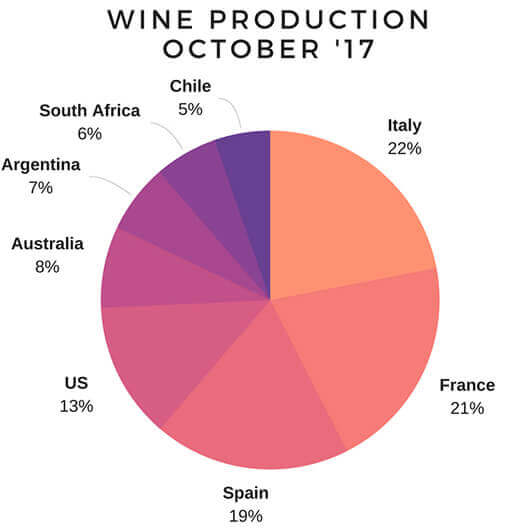 Italy, France, and Spain have longtime been the largest producers of wine in the world. The United States is currently producing 13% of wine produced in the world, a number that is consistently growing. California is by far the largest producing state within the United States, claiming 90% of all wine produced in the United States. It's hard to say what we don't love about wineries and vineyards because we pretty much love everything about them. Firstly, they produce wine. Secondly, they are most often set in beautiful areas, and the grape vines, well, we just cannot get enough of them. So, whether you're traveling in Europe, vacationing in Argentina, or live right here in the United States, there are plenty of grapes to keep you company.
There are wineries and vineyards for sale all over the world! With so many differences from the region, scale, varieties, the health of the business, the health of vineyards and more. It is critical to utilize experts in this field whether you are buying or selling a winery or vineyard. We here at winery and vineyards will do our best to connect you with an expert in your preferred region.
Here at wineriesandvineyards.com, we want to share with you wineries for sale and vineyards for sale across the world. So if you are a buyer, please take a look around and contact us if you have any questions at all. If you are selling a winery or vineyard we would love to discuss including your property on the website, click here to email us your information.