Looking forward to the New Year
Wine Trends in 2016
"Accept what life offers you and try to drink from every cup. All wines should be tasted; some should only be sipped, but with others, drink the whole bottle."
Paulo Coelho, Author
2015: Year in Review
Trends that took place in the past year are a little different than those in the upcoming year, but are definitely part of what shaped them. A couple of them are:
Moderation and Convenience – Whether this means a lower ABV or individual serving sizes, American's looked for less and more convenient when searching for their next drink.
Social Media: Everyone's a critic – This is the case in all industries at this point, it's no wonder that you can now look to Google for advice on your next bottle of wine. Want to just download an app to have at the ready instead? Try Raisinable for price comparison, Vivino and Delectable to see user ratings and descriptions.
Growth epicenter shifts to the United States – Along with a growing number of vineyards and wineries comes a growing market to drink them! In the year 2000, wine consumption in the US per year was at approximately 2 gallons/person. By 2014 it was up to 3.14 gallons/person, growing steady every year.
Sparkling Wine: Making it approachable to a younger generation – It appears bubbly is it for the millennials, with an 8% boost in sparkling wine shipments, we can thank the younger generation for joining us at the bar, and they may happily cheers to the year with their favorite glass of sparkles.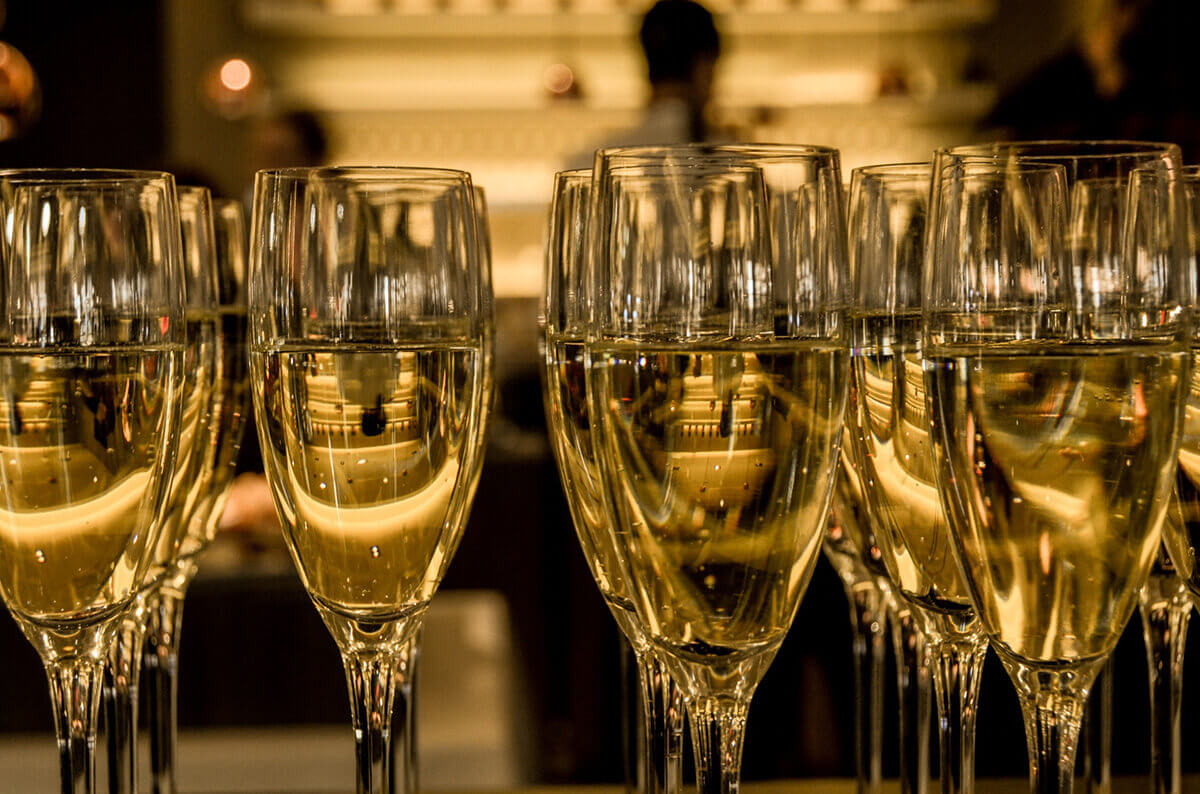 "Either give me more wine or leave me alone."
Rumi, Poet & Scholar
With a look at the past year trends, we have a little idea of where wine culture is headed. Let's see what kind of wines made the top 100 of 2015 according to Wine Spectator.
The first four wines are all reds, with Cabernet Sauvignon taking first and second place.
Of the top ten, a Chardonnay is the only white to make the list.
The top ten wines all cost more than $50/bottle.
Nine bottles under $20 made the list.
With that said, there are a couple factors influencing the market in the upcoming year. The market is changing based on supply and demand, technological influences, and new ideas about wine and how it should be enjoyed and created.
The Coravin Effect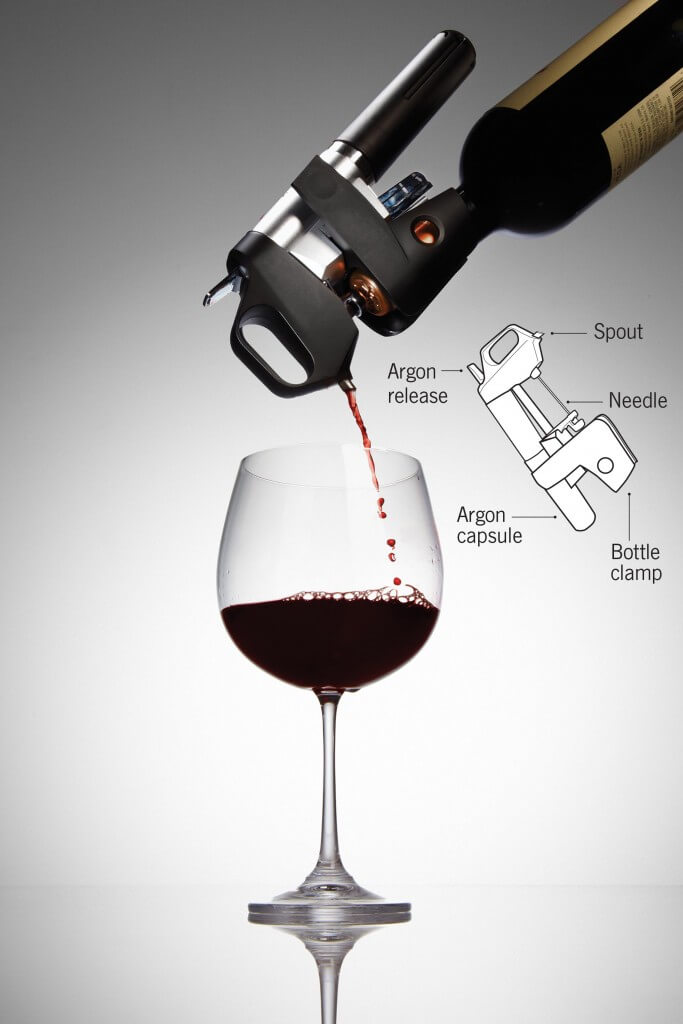 For restaurants and the consumer alike, the Coravin system is changing the way we all drink wine, and how we look at a bottle. No longer do you have to wait to open that special bottle of wine, or enjoy it in one or two sittings.  The technology allows a needle to pierce the cork, pour as little or much as you desire, and then seals up the bottle with Argon gas in one swoop.
This technology, however simple it may be, is changing everything. Restaurants are now able to offer extensive lists of wine by the glass. These higher priced bottles of wine can now be enjoyed leisurely at home, a glass of fine wine after a stressful day can now be a glass of any wine in your collection, or even half a glass. Savor every sip. This is not only changing the way restaurants do business, but it is inspiring a new type of wine bar and restaurants.
Natural Wine: How clean eating is changing our drinking habits
Clean eating is a trend that has been sweeping the nation for a little while now. It has definitely picked up speed in recent years, as well as inspire grocery stores, new companies, and a change in business practices and policies. For example:
Whole Foods and Trader Joe's – grocery stores committed to food that is either local, organic, all natural, non-gmo, etc.
There are quite a few organic brands, but the ones that tend to dominate the market with sales in the billions: Horizon Organic, Earthbound Farms, Earth's Best, Health Valley, Arrowhead Mills and Garden of Eatin'.
In April of this last year Chipotle announced that it is only serving non-GMO ingredients. They named this G-M-Over It. Clever Chipotle, very clever.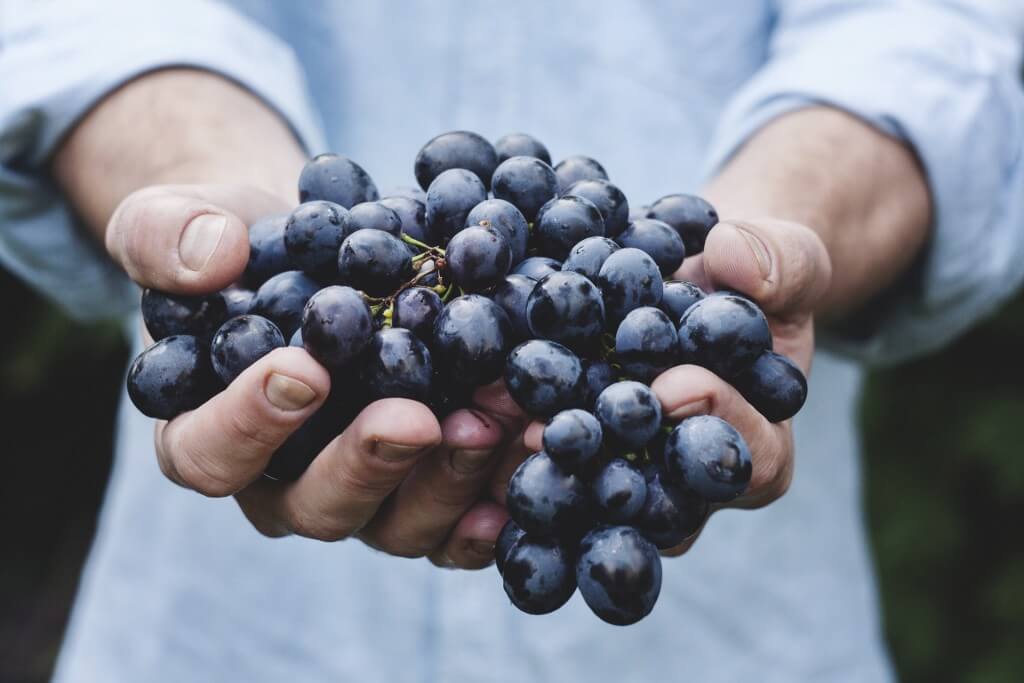 With that being said, more and more winemakers are deciding that natural wine is the right wine, and entrepreneurs are also taking a stand and starting wine bars that serve only natural wine. (Basically natural wine goes a step beyond organic wine and declares that little to no additives are added in the winemaking process.) Interested in giving natural wine a try? Here are some bars that can help you out:
Or get it delivered: The natural wine co.
Wine Bars & Restaurants
For all sorts of reasons, specialized wine bars and restaurants are opening like wildfire, and not only in the US. These wine bars and restaurants tend to stick to a category of some sort, whether it is the fact that they serve only natural wines, or local wines perhaps, or even high end wines by the glass. They decide on an audience and they play directly to them.
This does not necessarily mean that to have the best wine selection one must have the largest selection. On the contrary, the wine lists tend to be carefully crafted and thought out. Does the Coravin technology have anything to do with this? I think so, but I do not find it 100% responsible, even though I am sure a large amount of these new businesses will most likely take full advantage of the technology. On the other hand, these businesses are fueled by entrepreneurs that are passionate about their wine, in a variety of ways.
Supermarket Evolution
Supermarkets across the nation sell wine. Big, little, it doesn't seem to matter much the size of the shop, if the people will buy it, they will sell it. Taking a look at the numbers gives us a good look at what consumers are purchasing and how the grocery stores might react.
First off, out of all the wine sold, over 40% is sold at grocery stores. THAT'S HUGE. (If you are a specialty wine shop, which might freak you out. As it should, especially because that number is probably just growing.) Next off, out of everything purchased, wine ranks seventh in dollar amount. That beats out cereal, coffee and diapers. Grocery stores are taking advantage of this and many of them are creating a specialized local section, with a growing number of people desiring to shop local, this is a great business call.
The Wine Show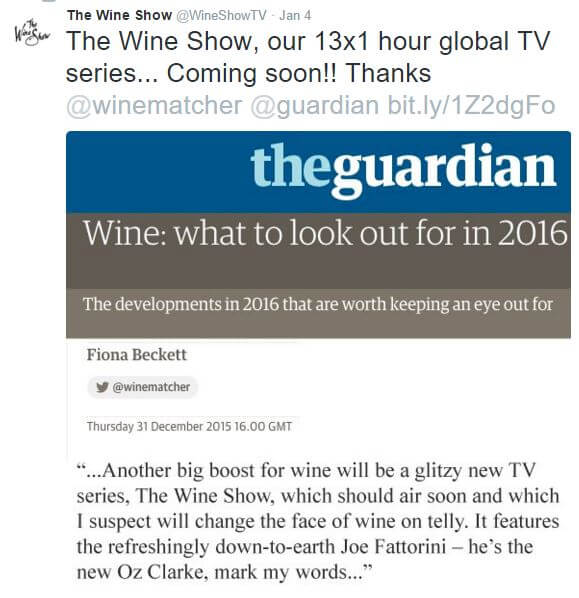 The Wine Show: Two well know actors +Tuscan Region + lots and lots of wine. Yup, that is what's coming soon. If you know little to nothing about wine, then prepare to pull out a pencil and pad as this TV Show delves into the deep world of wine while entertaining you nonetheless. Not only will they hold your attention with humorous stories and scandalous accounts, but there is food too.
Not just any food either, we're talking about 12 amazing chefs, who first choose their favorite wine, then make the perfect meal to match it with. Your trip to the grocery will now expand by at least $50 in an effort to match said experience. I have a feeling this will have quite the following, as of last year 32 billion bottles of wine were consumed.
Grape of the New Year: Cabernet Franc
We all like to taste an unknown grape variety out of pure curiosity, sure. Cabernet Franc is really hitting the spot right now. From France to Africa, California to Virginia, Chile to Argentina, Cabernet Franc wins most popular without a doubt. This grape makes for elegant wines with a little earthiness and a little spice, but is super food-friendly. It also proves to be an excellent varietal as different regions adjust to the climate change and what it means for their vineyards.
Ingredient-based labeling
With the emergence of the natural food movement and the natural wine movement, it should be no surprise that people are finally asking the question: What is in my wine? Sure, not everyone cares, just like not everyone cares about their food. There are, however, people who do. Not only that, but there are winemakers that want to preserve the integrity their wines, and be as honest and open with customers about their products. Many people do not realize all of the additives allowed in the winemaking process. This is mainly because the companies are not required to inform the consumer. Now, companies and consumers are desiring transparency. We can definitely look forward to this in the New Year.
"Wine is one of the most civilized things in the world and one of the most natural things of the world that has been brought to the greatest perfection, and it offers a greater range for enjoyment than, possibly, any other purely sensory thing."
Ernest Hemingway, Author