North Carolina Vineyards for Sale
Click here to Learn about Private / Discreet Winery Listings
For Immediate Service
Call Tyler Williams
(703) 850-4914
North Carolina Vineyards for Sale
Love southern hospitality and wine? North Carolina just may be the place for you. With views as varying as the varieties you'll encounter in this friendly state, you might never leave. The climate is extremely comfortable, classified for the most part as a humid subtropical climate.
North Carolina Vineyards – American Viticultural Areas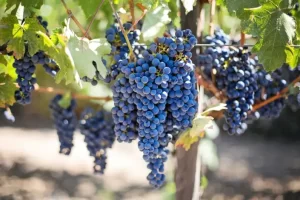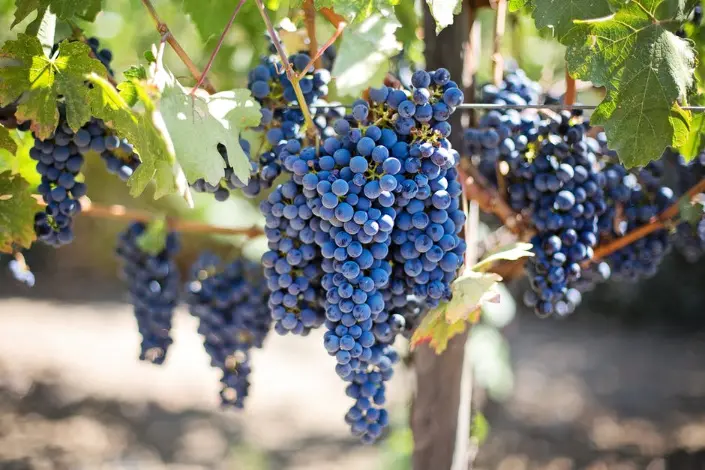 American Viticultural Areas are more commonly referred to as AVA's. These areas must be characterized by certain things. 3 things that make that distinctive include:
Climate
Soil
Elevations
In North Carolina there are a total of five AVA's. Here is the low down on those areas.
How it all began – North Carolina Wine
Does the name Sir Walter Raleigh ring a bell? Okay, quick history lesson. Mister Raleigh was an English gentleman who also happened to be a writer, a politician, a poet, a soldier, an explorer and a courtier who happened to help make tobacco popular in England. Yes, none of that really applies here except for the explorer part. Thus, he became instrumental in English Colonization of this great new world, America. Shortly after he arrived in the late 1500's, vines were planted, and by the beginning of the 1900's North Carolina was the leading wine producing area in the entire country. Wow!
Then, bam. Yup BAM. Prohibition was enacted by Congress. Mason jars were swapped in for the Chardonnay bottles.
Without fail, North Carolina prevails today. Prohibition hit the entire country. Now the wines here evoke our favorite aspects of this fine state, whether it be mountain trout or barbecue. Coupled with music festivals, the arts and crafts, local culture, wines and vineyards are not a separate part, but rather intertwined with all the things we love about this state.
What's next? Wine Trails.
Shallow Ford Wine Trail – Tucked into the Yadkin Valley you will find four wineries that are sweeter that sweet tea. Hanover Park Vineyard has a front porch you may never want to leave. Medaloni Cellars sets you in the present moment with amazing walking trails and decks made for watching the sunset over the valley.
Southern Gateway Wine Trail – This may be just that. If you love barbecue as much as you love wine, this getaway will put you in hog heaven. Following along a ways with the Historic Barbecue Trail, your taste buds will surely not be disappointed.
Swan Creek Wine Trail – These four wineries each bring something dintinctly different to the table. Whether its a log cabin feel, a 1930's milking parlor, a distillery or a 2 acre pond with a gazebo, you'll have plenty to discover with only four stops.
Upwharrie Mountains Wine Trail – This wine trail brings you European varietals blended with native muscadine grapes? Sounds intriguing? Swing by and don't forget to check out the views!
Yadkin River Wine Trail – Here you will find quaint family owned vineyards and wineries that are sure to win you over. Flint Hill is a historic home built in the 1800's. Divine Llama Vineyards speaks for itself. Sanders Ridge makes you want to cozy in, and Ragapple Lassie Vineyards makes sure you've got the music to get you in the mood on Saturdays.