Maryland Vineyards for Sale
Click here to Learn about Private / Discreet Winery Listings
For Immediate Service
Call Daniel Langberg
1-866-794-6379
Maryland Wineries for Sale
Maryland History of Wine
Maryland Wineries are fairly new comparatively. The first Maryland Winery, Boordy Vineyards, did not actually open until 1945. That being said, the industry brings in an estimated 50 million dollars every year. Okay, so that's it for the first winery, but what about the first vineyard? Well that almost 300 years earlier when 200 acres of European vines.
In 1981 the Maryland Grape Growers Association was formed, and then in 1984 the Maryland Wineries Association was formed. But wait, not just those two associations, but also the Maryland Wine Festival was held, the Maryland Winery and Grape Growers Advisory Board was formed.
The year 2000 was huge for Maryland wineries. The Maryland House passed a bill allowing wineries to sell by the glass at the wineries as well as bring products on licensed premises for promotional events. That year a record crowd of 25,000 people showed up at the Maryland Wine Festival. Since then the marketing campaign, "Ask for Maryland Wine," has marked great success for all intents and purposes.
Climate in Maryland
There are many different climates across the state of Maryland. The reason behind the varying climates largely has to do with the factors that affect that specific region. These include:
Elevation
Proximity to water
Northern Weather (and protection from it)
If you head to the eastern side of the state you are likely to experience a humid subtropical climate. This part of the state is located on the Atlantic Coastal Plain and has sandy or muddy soil. This means that in this part of the state you will get hot humid summers and fairly mild winters.
Right beyond the east you will come to the Piedmont. This is considered a transition region between the humid subtropical climate zone and the humid continental climate zone. What this means is this region experiences hot humid summers and moderately cold winters where you can expect freezing temperatures and snow every year.
Western Maryland leaves you with the humid subcontinental climate, mild summers and cold winters where you can expect a decent amount of snow. The entire state experiences a good amount of rain with annual ranges from 40 to 45 inches across most of the state.
Maryland Wine Regions
Maryland has four distinct wine grape growing regions, allowing a wide range of varietals to grow within the state.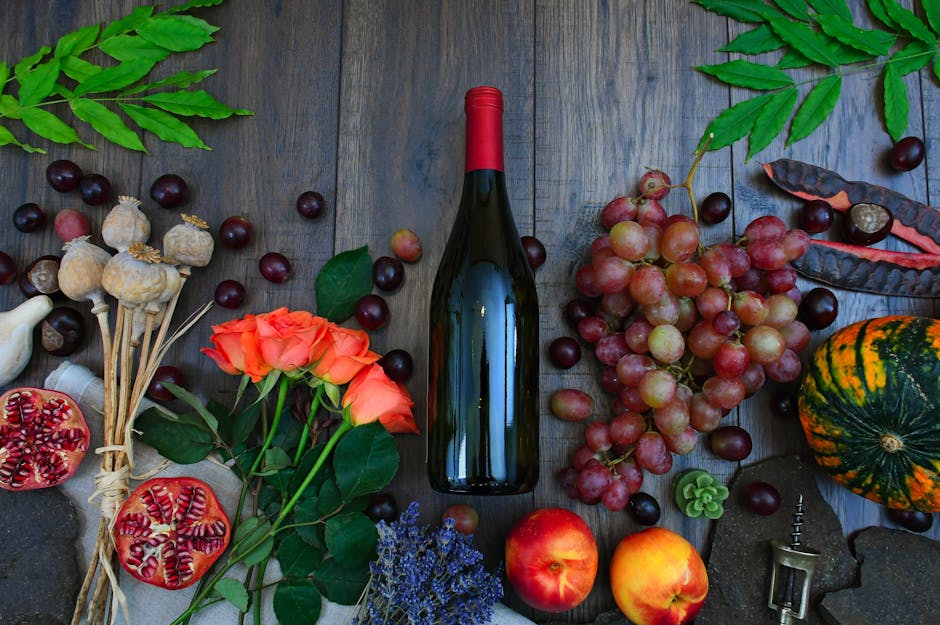 Piedmont Plateau – This regions claims the majority of the state's vineyards, as well as the oldest wineries. The Frederick Wine Trail and Mason-Dixon Wine Trail are also located here. The main grapes you will find include: Merlot, Chardonnay, Pinot Gris, Cabernet Franc and Cabernet Sauvignon.
The Eastern Shore – Sandy soil that drains well is what you will find in this region. The climate is moderated by the Chesapeake Bay and a large variety of grapes are known to thrive in this region.
Southern Plain – Here you can expect to be hot most days and most nights in the summertime. With that said, don't expect all varietals to grow well here. You will need to be picky when you are selecting, and it is a good idea to look into what grapes do well in Southern Italy and the Mediterranean. Some of these include: Barbera, Sangiovese, Montepulciano, Chardonnay, Vidal Blaufrankisch and Symphony.
Western Mountain – You will find a few vineyards and a couple wineries located in this region. Grapes, of course, must be cold hardy. As discussed earlier, this region experiences the most cold out of the entire state. It tends to be a shorter growing season and longer winter. Varietals that tend to work well here include: Cabernet Franc, Petit Verdot, Chambourcin, Seyval, Chardonnay, and Vidal.